Take the Tour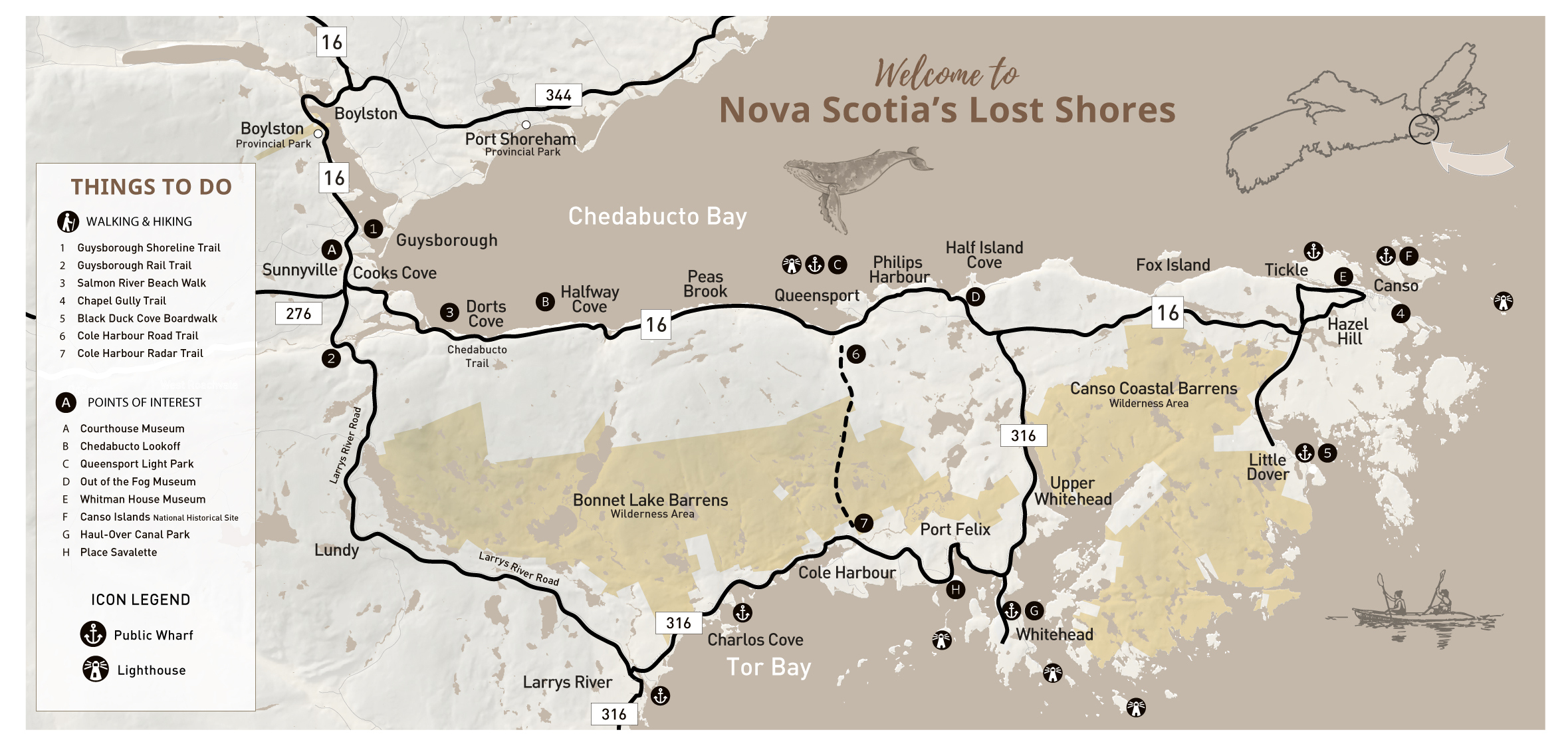 Welcome to Nova Scotia's Lost Shores. Sit back and enjoy the pictures. We also invite you to savour the 85 km loop as a daytrip destination by automobile, bicycle or motorcycle. Our low traffic oceanfront roads offer you a delightful taste of the rugged untamed beauty of our hidden paradise.
Want your own prints? We offer 8 x 12 signed prints in crystal envelopes for $25 including HST, $10 for shipping and handling in North America. Email rob@lostshores.ca and we'll make it happen.
---
1. Villages
Enjoy the timeless character of 20 historical fishing villages. Through good times and bad, these hardy communities define the Nova Scotian spirit of looking out for each other.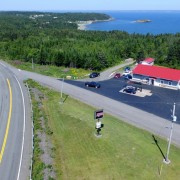 ---
2. Lighthouses
Once essential navigation aids, Lost Shores is home to some beautiful classic lighthouses. Queensport is said to be Canada's 2nd most photographed lighthouse.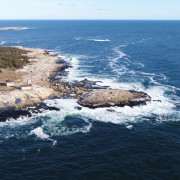 ---
3. Churches
Once the center of each village, our classic white churches bring a timeless elegance to each neighborhood.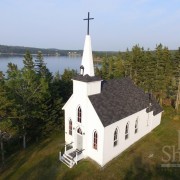 ---
4. Fishing Heritage
Since long before Christopher Columbus, European fishermen have harvested cod and halibut from our rich North Atlantic fishing grounds. Today, lobster and crab dominate the industry. The local wharf remains the meeting place in each village.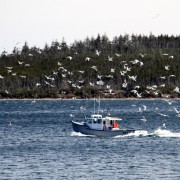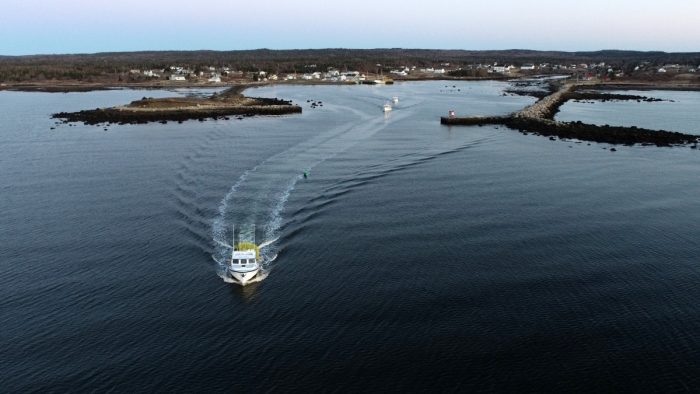 ---
5. Dawn & Dusk
Yes, our sunrises and sunsets are breathtaking. Nuf said.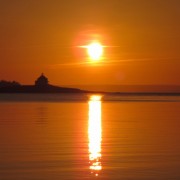 ---
6. Go Play Outside!
The natural advantage. With lots of room to play, outdoor activities dominate our lifestyle.
---
7. Hidden Gems
Mother nature offers some of her best artwork along the various rivers, shorelines and islands.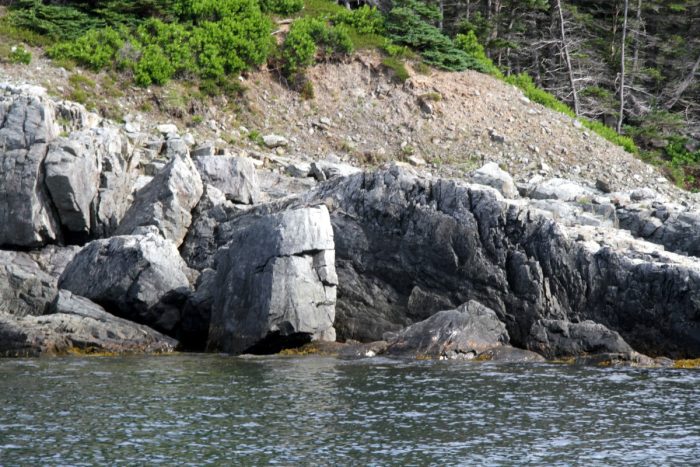 ---
8. Feathered Friends
On glassy mornings, birds are often the only noise you will hear. A rich diet of seafood keeps them coming back for more.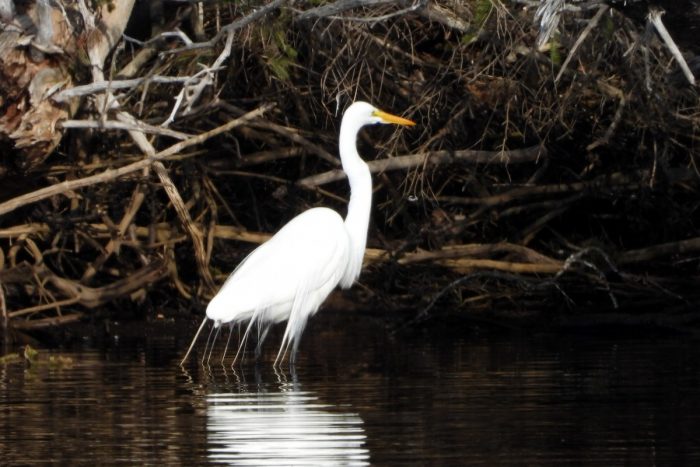 ---
The Lost Shores Story
Rob grew up in Nova Scotia spending summers at Carters Beach, the old family farm and homestead in Half Island Cove. A Waterloo mechanical engineering degree came in 1983 and a very pretty Mennonite girl named Beverley joined him for the adventure. Rob worked in Canada's intravenous solutions technical operations in Ontario and later in California making biologic therapeutic products. In 2011 they left California and bought and restored the old family home in Philips Harbour. They sold real estate until 2021 and created the Lost Shores brand to promote their hidden paradise. They live to be active and outdoors hiking, riding bikes, gardening, cutting firewood and volunteer work.